Dorking Guitar Workshop: May/June TBC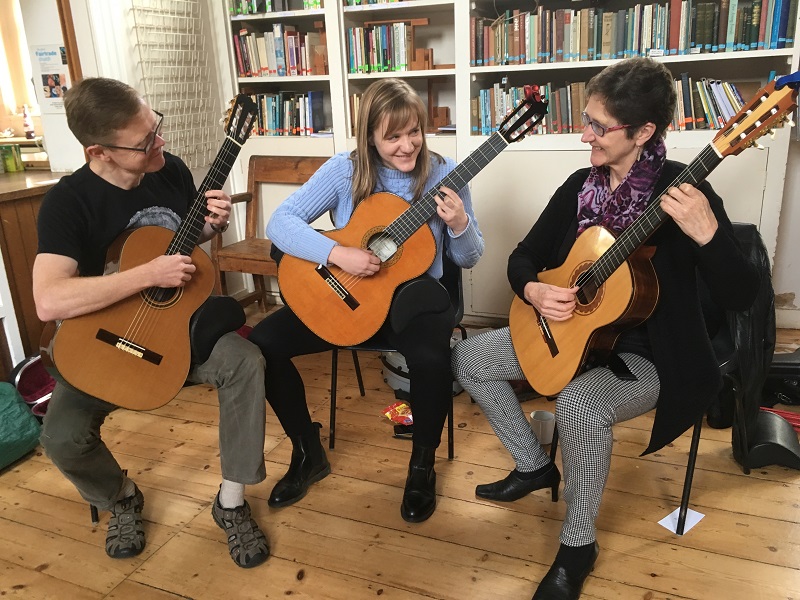 Hot off the heels of a wonderful workshop on the 10th March, we're already thinking of the next one. The date of the next Dorking guitar workshop will be set in the next couple of weeks. It will be on a Saturday towards the end of May or June. Watch this space!
You can also sign up for my newsletter to hear about forthcoming workshops.