Dorking Guitar Workshop: June 30th 2018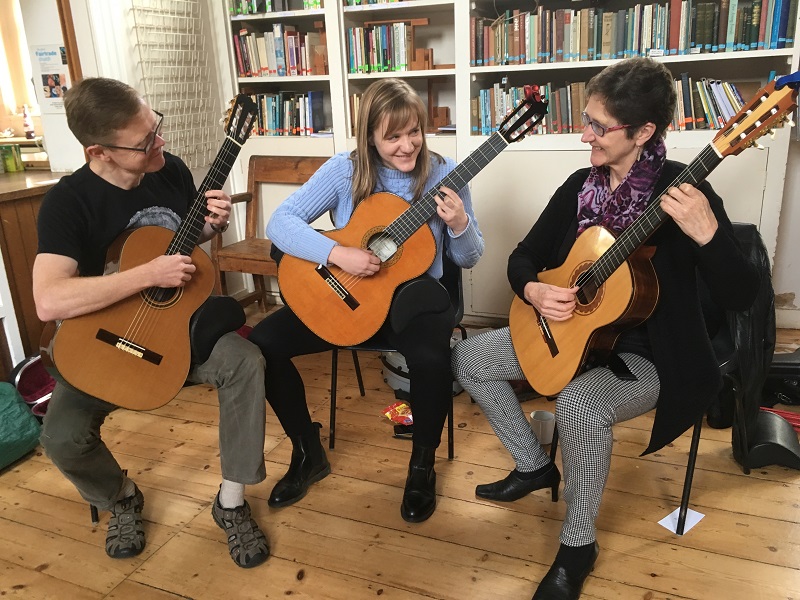 The next Dorking guitar workshop is on Saturday 30th June, 10.30-3pm. Relaxed music-making, great company, a chance to hear new pieces, to get some new ideas and above all, have fun!
Each workshop really is tailored to who will be there, so please, do contact me for more details and to book your place.
You can also sign up for my newsletter to hear about forthcoming workshops.