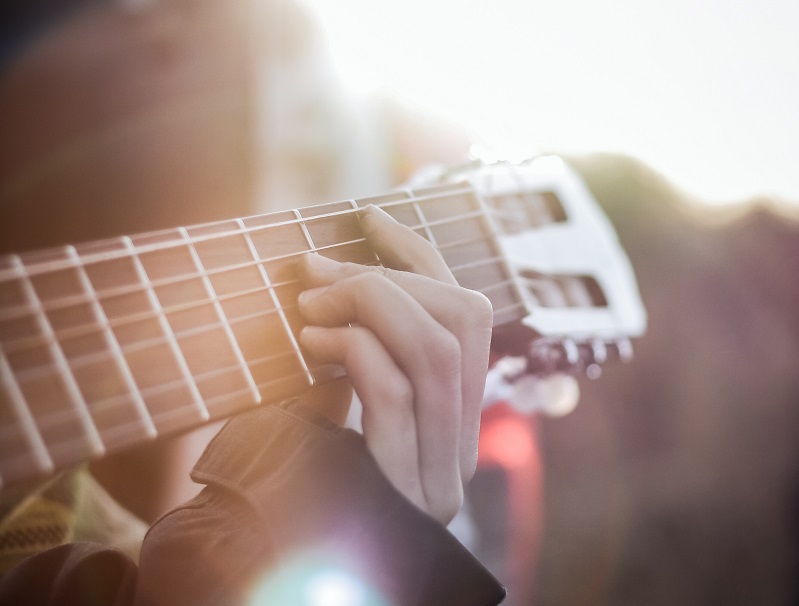 Top Tip for Winter. Do you suffer from cold hands Autumn through to Spring?
Those of you who know me well will be well aware that I suffer from cold hands in the winter months. This is bad news for a guitarist! It's tricky to play semiquaver scales at crotchet = 144 at the best of times, but essential for some of the advanced guitar repertoire.
A mug of hot tea can provide temporary relief to cold hands, but when out and about, one needs an alternative. Having tried black, battery heated motorcycle gloves/ gauntlets, that looked someone odd with an elegant winter coat, (and didn't work at all), all manner of other gloves, re-chargeable charcoal hand-warmers and reusable gel hand warmers, I can say most definitely that "Little Hotties" which can be bought as a multipack for less than £20 are brilliant!
Whilst expensive if bought individually from an Outdoor or Sports shop, Amazon sell 80 packs (40 pairs) for less than £20. Bargain! They slip into gloves really easily, are air activated and actually work at keeping the hands warm! Perfect for those moments preceding a concert or music lesson or simply when you're out on a country walk.