Zoom Guitar Workshops. Summer 2020
Placing composers within in a social and historical context.
If video conferencing had been around in previous centuries, who would Villa-Lobos or Giuliani have spoken with over Zoom? Who would have been a facebook friend of Dowland or JS Bach?
The August Zoom guitar workshops were amazing! The brief had been for attendees to give a short presentation on a composer of their choice, placing the composer within a social and historical context. It was impressive! Everyone was so well prepared. Interesting points were delivered in a way that spread enthusiasm and interest. It was brilliant!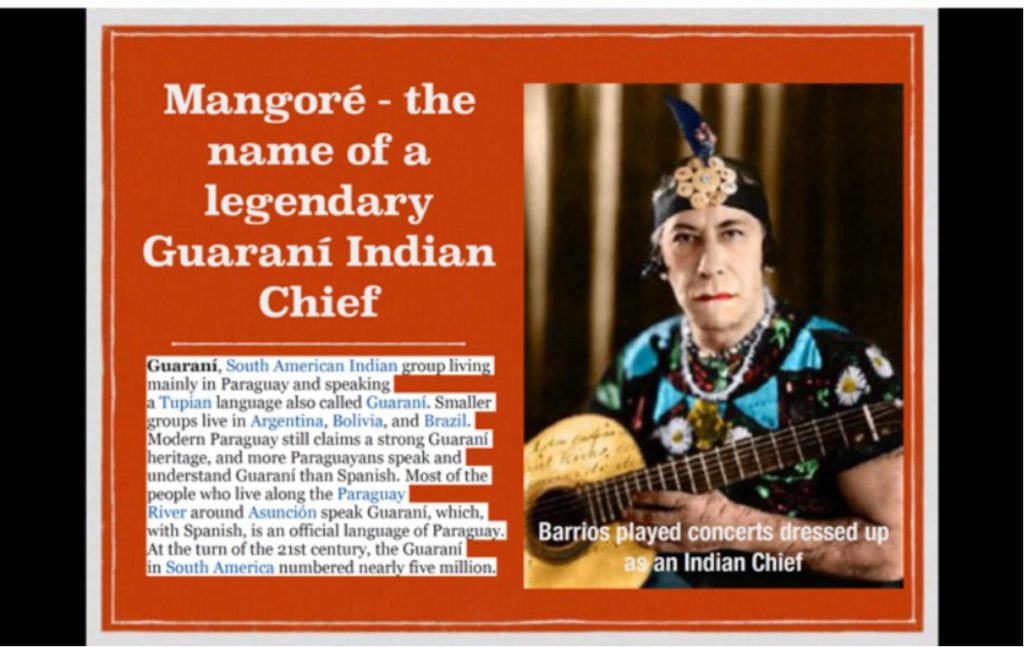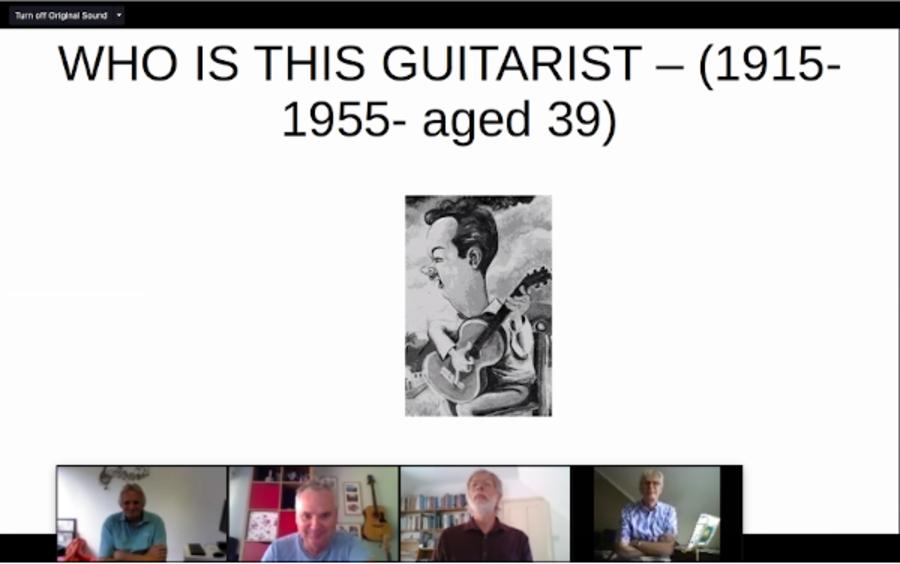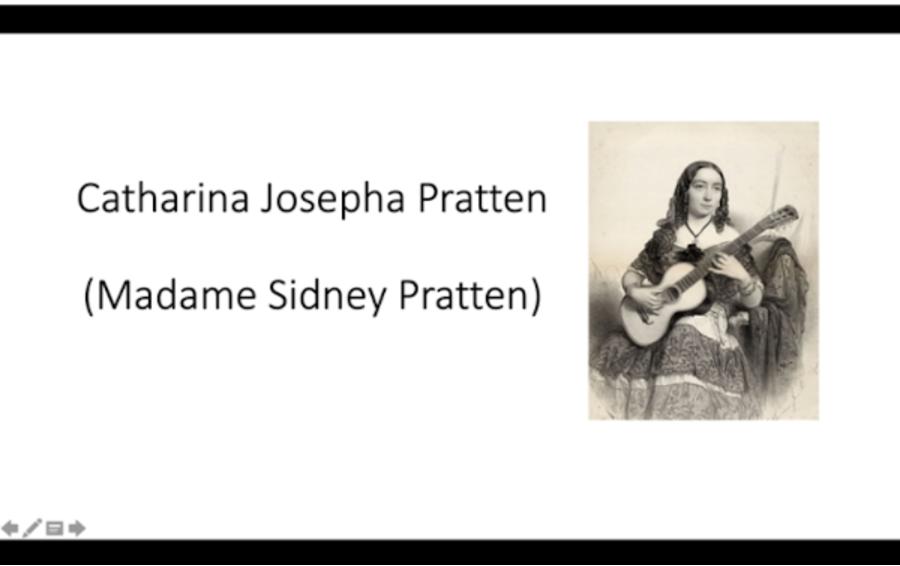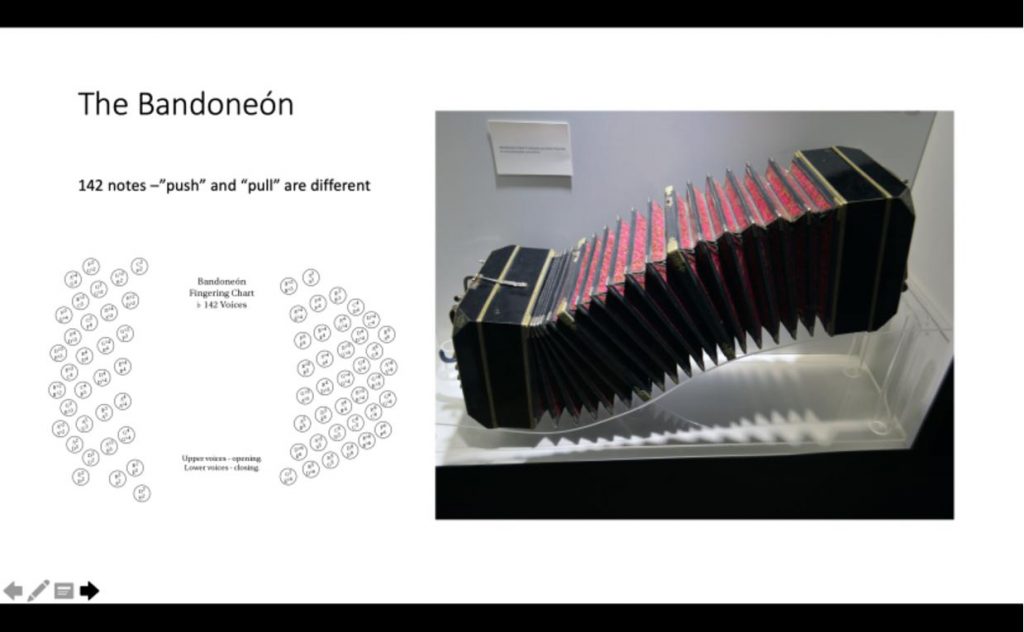 As the workshops progressed we were quickly on our way to finding out which composers might have been zoom or facebook friends. The two teenagers students present spoke clearly and engagingly on Brouwer and Carcassi and various adults used to presenting with powerpoint, gave talks on Madame Sidney Pratten, JS Bach, Piazzolla, Villa-Lobos, Garôto, Maximo Pujol, Domeniconi and Barrios.
Some students used pictures and sound clips to enhance their talks and some simply presented with the good old-fashioned spoken word. We had fascinating talks on Dowland, Giuliani and Poulenc and everyone came away from the day feeling enlightened and enriched!